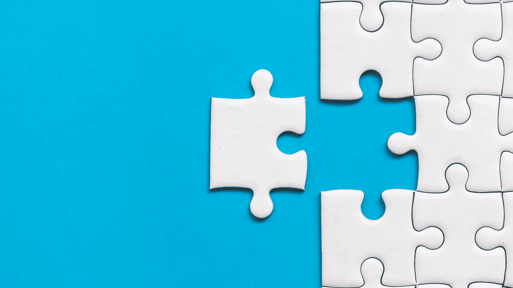 What are the Benefits of Leveraging Integration Partners?
In today's competitive and fast-paced business environment, it is essential to have a robust and scalable technology stack that can support your growth and innovation goals. However, building and maintaining such a stack can be challenging, costly and time-consuming. That's why many businesses choose to leverage integration partners who can provide them with ready-made solutions that integrate seamlessly with their existing systems and processes.
Integration partners are third-party providers who offer specialized software or services that complement your core offerings and enhance your customer experience. For example, if you are an human resources platform, you might partner with a compliance automation provider who can handle submitting reports or files to the government. Or if you are a marketing agency, you might partner with a social media management tool that can help you create and manage campaigns across multiple channels.
By leveraging integration partners, you can enjoy several benefits such as:
Saving time and money: Instead of developing everything from scratch or hiring additional staff, you can rely on integration partners who have already invested in building and optimizing their solutions. This way, you can focus on your core competencies and reduce your operational costs.


Accessing expertise and innovation: Integration partners are experts in their respective fields and have deep knowledge of the latest trends and best practices. By partnering with them, you can tap into their insights and experience and benefit from their continuous innovation and improvement.


Enhancing customer satisfaction: Integration partners can help you deliver more value to your customers by providing them with more features, functionality and convenience. For example, by integrating with a compliance automation platform, you can offer faster and more personalized support to your customers across multiple channels.


Increasing scalability and flexibility: Integration partners can help you scale up or down your operations according to your changing needs and demands. For example, by integrating with a cloud-based solution, you can access more storage space or computing power without having to invest in hardware or infrastructure.


Improving security and compliance: Integration partners can help you protect your data and comply with various regulations by following industry standards and best practices. For example, by integrating with a data encryption service, you can ensure that your sensitive information is secure at rest and in transit.
As you can see, leveraging integration partners can bring many advantages to your business. However, not all integration partners are created equal. You need to choose carefully who you partner with based on factors such as compatibility, reliability, performance, support etc.
Points North has a history of best-in-class integration partnerships with enterprise payroll, HR, HCM, and accounting software, to help them close and retain business cross-industry with our award winning software platforms. With seamless API integrations, personalized implementation teams, and our customer support team full of professionals ready to handle any circumstances, we take great companies to the next level.