BENEFITS OF INTEGRATING WITH PAYCHEX AND POINTS NORTH
Discover how the custom Paychex integration with Points North can help streamline your certified payroll reporting needs.

By combining the expertise of Paychex and Points North, the construction industry can benefit from a stronger foundation on which to build its business. The integration of Paychex Flex® with the cloud-based solution of Points North enables you to:
Save Time. Upload employee benefit data and payroll information in one place.

Stay Compliant. Get help with built-in checks that help ensure accuracy before submission Focus on Your Business and Leave Payroll to Us.
Focus on Your Business and Leave Payroll and HR to Us.
If payroll and HR administration tasks present time-consuming challenges that keep you from focusing on growing your business, Paychex can help. Paychex Flex®, our all-in-one HR solution, helps simplify the process and helps you to effectively manage workers across the entire employee lifecycle.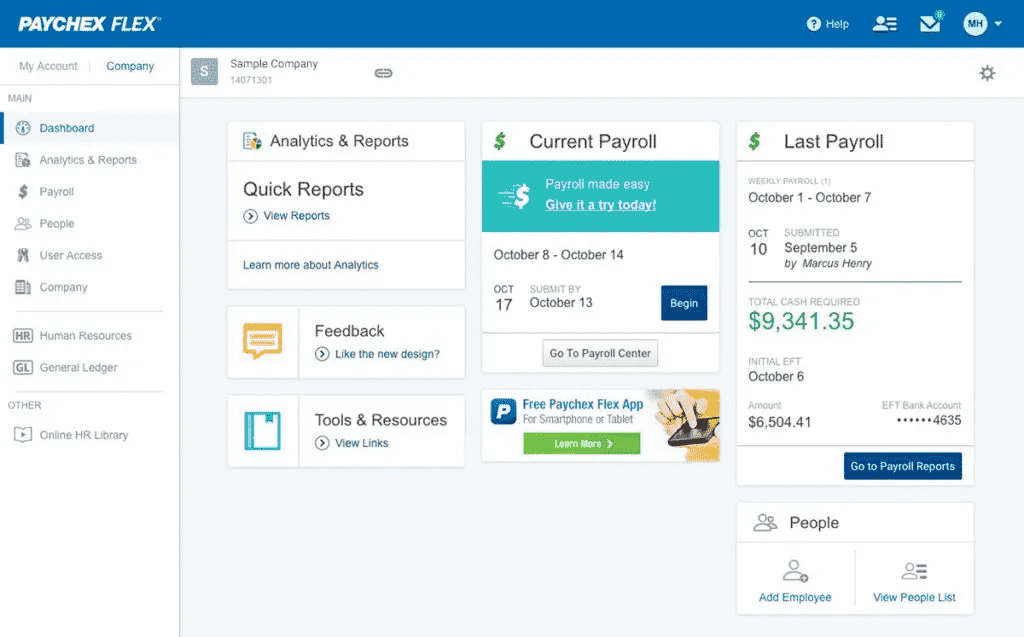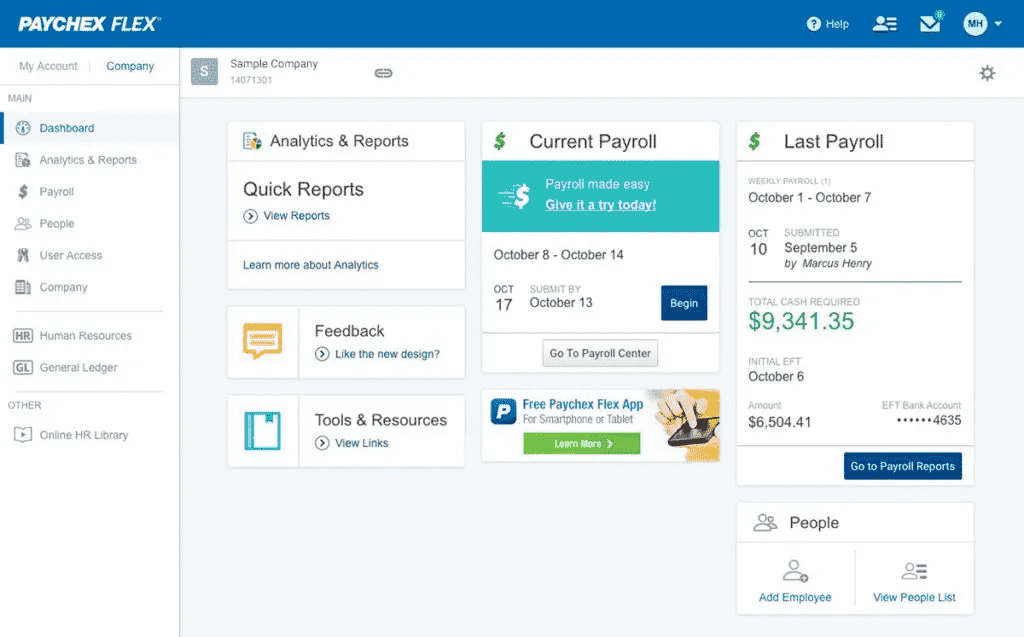 Payroll tax administration – taxes calculated, deposited, and filed. Plus, our tax services can help find your tax credits
Free mobile app – submit payroll on the go
Payment options – direct deposits, paycards
Dedicated payroll specialist – single point of contact
General Ledger service – link payroll to popular accounting software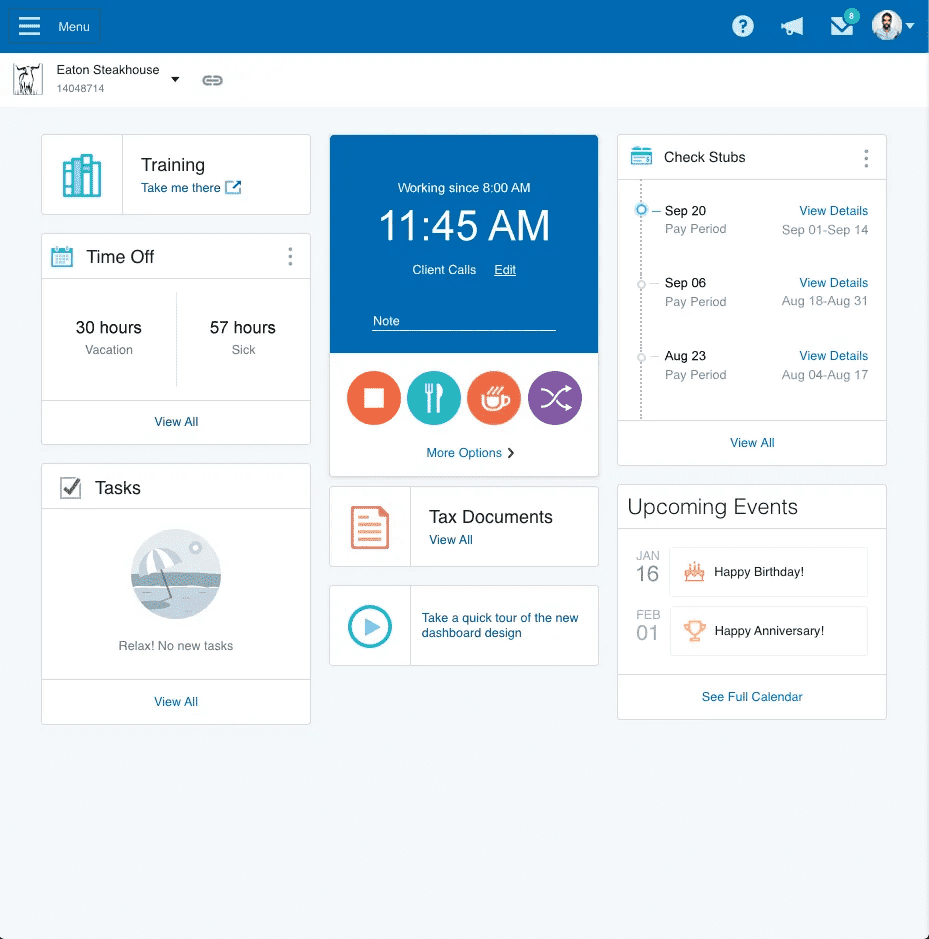 When you combine Points North Certified Payroll Reporting with Paychex Flex, you can spend less time on manual entry (and have a lower risk of mistakes) and send certified payroll reports via email directly from the platform. This means more time on getting things done and growing your business.