Why Partner With Points North?
ACA Reporter
Through our ACA Reporter Partnership Program, we help you expand services to your customers, helping you open new revenue streams and grow your client base. Being an ACA Reporter Partner empowers you to offer a comprehensive Affordable Care Act (ACA) compliance solution in whatever way makes sense for your company.
About ACA Reporter
ACA Reporter is a tracking and reporting solution that streamlines IRS obligations for Applicable Large Employers (ALEs). We provide a comprehensive, yet flexible, solution. ACA Reporter and our ACA Team routinely handle complex situations, such as companies with multiple EINs, multiple locations, back filing, multi-employer plans, merger & acquisitions, and more.
Grow your revenue and expand your service offerings
Support companies with complex requirements, multiple locations, and historical filings
Deliver more value to customers
Leverage expertise from Points North's ACA team
Grow your product functionality and flexibility
Seamless onboarding process with dedicated support
Partnership With Points North ACA Reporter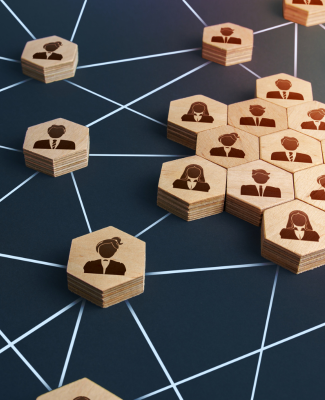 Reseller
Create a new revenue stream supported by our comprehensive training for your internal teams, resources to get you ready for ongoing implementations, and best practices to get running quickly.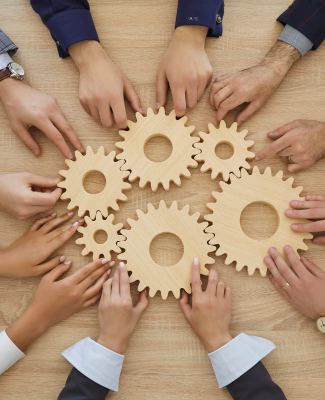 Integration
Improve the functionality of your solution by becoming an integration partner. We will help you streamline your process with support from our experienced ACA Team. No hassle, all growth.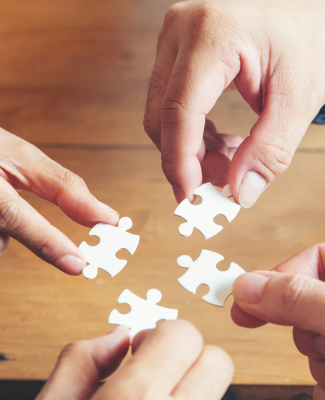 Referral
Bring more value to your customers while being fully supported by our expert implementation specialist and customer service team.
Learn More About Our Partnership Options!