Professional Association Partnership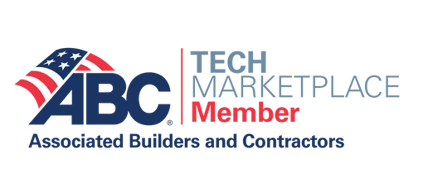 Certified Payroll Support
With our user-friendly interface, generating certified payroll reports has never been so easy. Our certified payroll software for construction offers online report access and storage. Reports are retained indefinitely, and it's simple and fast to send reports to government agencies through any electronic portal they elect to use.
ACA Tracking & Reporting
You can rest easy knowing all regulations and tracking requirements associated with the Affordable Care Act (ACA) are built into our system — taking the worry and the complexity out of ACA reporting.
Certified Payroll Reporting is very easy to use. It is a comprehensive prevailing wage reporting tool that saves our organization time and money. It allows us to comply with all the various filing requirements by state in one central location. The electronic export feature is also very handy for California DIR, Elations, etc…."
Bobby Thomas, Controller, Western Oilfields Supply Company, dba Rain for Rent
"The Points North services are simple to use and easy to manage. Support from Points North is the key to their service since I rely on their knowledge about the system and the rules surrounding ACA was one of their most beneficial systems."
Glenn Alvarez, McKean Defense
"Anyone responsible for handling compliance with the Affordable Care Act knows the complexity of the law and accuracy required for the information called for by the IRS. Who's Where really streamlined the process for record keeping and reporting for me. I really appreciate the patience and knowledge of their technical support team. They are great to work with."
David Brook, Chief Financial Officer, Diocese of Alexandria, LA
"We researched several products to gear up for the employer YE 1095 reporting of employee health insurance information. Points North offered a product that was affordable and easy to use. Points North benefited us because it was able to provide 1095 forms on time and in a format acceptable by the IRS. 1095 reporting was able to adapt between the B and C forms for different entities was the most beneficial system we found from Points North."
Craig Cremer, Montana Health Network
How Our Innovative Compliance Software and Electronic Portal Work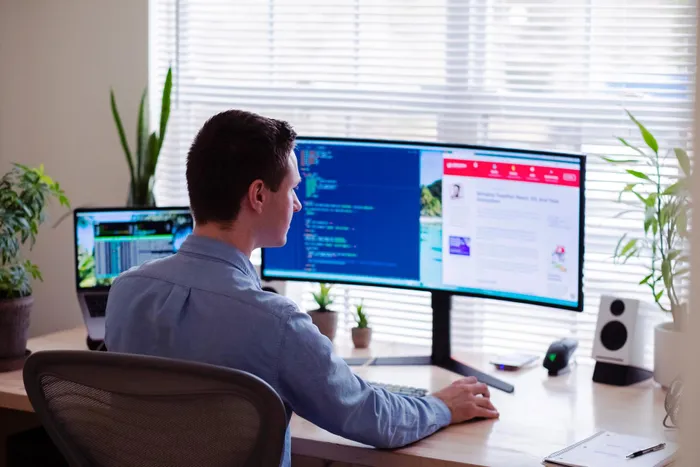 We have established relationships with multiple payroll and timekeeping providers. It's our mission to organize and consolidate data to mitigate risk and enhance compliance.
Through our partnerships, software, and customer support we create an experience that is seamless and predictable.
Performance-Based Results
Use the payroll and time-keeping vendor you want. We'll make it work. Some of our integrated partners include ADP, QuickBooks Online Payroll, Paychex, Paycor, Clockshark and Raken.
Trends & Insights
Since the introduction of ACA in 2010, millions of Americans have been able to gain access to health coverage. In 2022 the uninsured rate in the U.S. reached one of the lowest rates of 8%. While many.
Some of Our Integration Partners