Looking for a quick and easy tool for Affordable Care Act (ACA) IRS filings? Points North has you covered with an intuitive, all-in-one ACA reporting solution!

Rest easy knowing all regulations and tracking rules associated with the ACA are built into our reporting solution. That means no worrying, no complex paperwork, and total peace of mind.

Make Your Life Easier With ACA Reporting Tools From Points North
Measurement periods, safe harbor rules, service breaks, special leaves, change in status, variable-hour positions, employees working in multiple locations, and other employment situations create complicated reporting systems.
ACA Reporter simplifies the entire process. With just three steps, our ACA reporting system will handle all your filing needs. Government filing requirements are here to stay, but they do change over time. Luckily, you can hire us to be your partner to ensure convenience and compliance.

NOW AVAILABLE ON THE QuickBooks Desktop APP STORE: ACA Reporter
QuickBooks Desktop clients can track and report their data to the IRS under the Affordable Care Act with information from QuickBooks Payroll utilizing the cloud-based Points North solution, ACA Reporter.
Learn about our Partnership Program
Our leading Affordable Care Act (ACA) tracking and reporting solution delivers best-in-class service to your clients. The program allows you to provide your clients a complete ACA compliance solution. We partner with a range of consulting professionals including Administrative Services Organizations (ASO), Professional Employer Organizations (PEO), Certified Public Account (CPA) Firms, Benefits Brokers and Human Resources Consultants.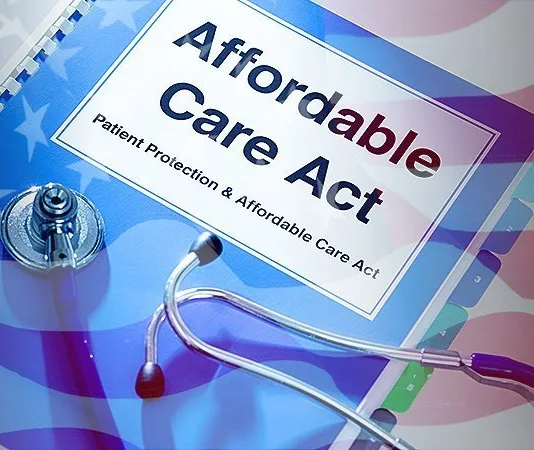 Analysis & Modeling
Know where your organization currently stands, see how ACA reporting impacts your business and choose a course of action to minimize liabilities. Trust our team to help you every step of the way.
Decision & Documentation
With ACA Reporter's tracking software, make decisions on coverage, measurement, administrative and stability periods based on a plan of action derived from comprehensive analysis and documentation of your company's strategy.
Implementation & Monitoring
Put your ACA plan into action and then use the dashboard to monitor compliance for all applicable employees and take action on exceptions stemming from changes in salary and hourly activity.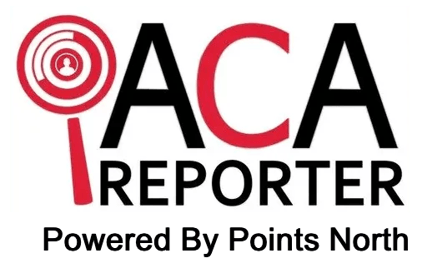 All ACA regulations, rules and tracking capabilities are built into Points North's available ACA reporting tools, making ACA Reporter a convenient, comprehensive software solution for employers.
Interested in ACA Reporter or Have Questions?